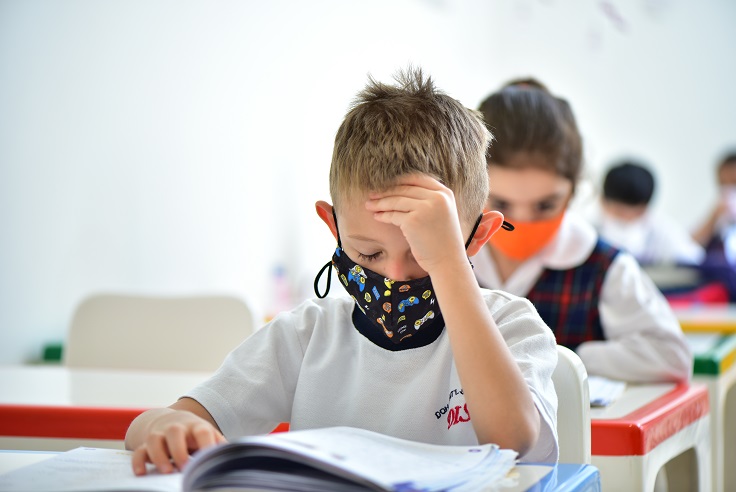 Pre-School KG
Doha International School follows the American Curriculum (California), it offers a broad and balanced educational approach supported by a wide range of co-curricular activities, providing students a unique environment for developing the skills they need to become well-rounded students capable of excelling in all subject areas. American Curriculum place a priority on high standards of achievement, resulting in this curriculum being one of the most popular curriculum in international schools.
For Kindergarten (KG1 and KG2):
Transitional Kindergarten (TK) is the first year of a two-year kindergarten program. Emphasis is placed on developing oral language skills and providing integrated experiences in language and literacy, social-emotional development, mathematics, physical development, the arts, science, social sciences, and English Language Development and focus on promoting Qatar National identity.