"EDUCATION is the most powerful weapon we can use to change the world.." ...Nelson Mandela
I would like to warmly welcome you to this school year. Doha International School emphasize that will stand for excellence with a promise to deliver the best of our abilities.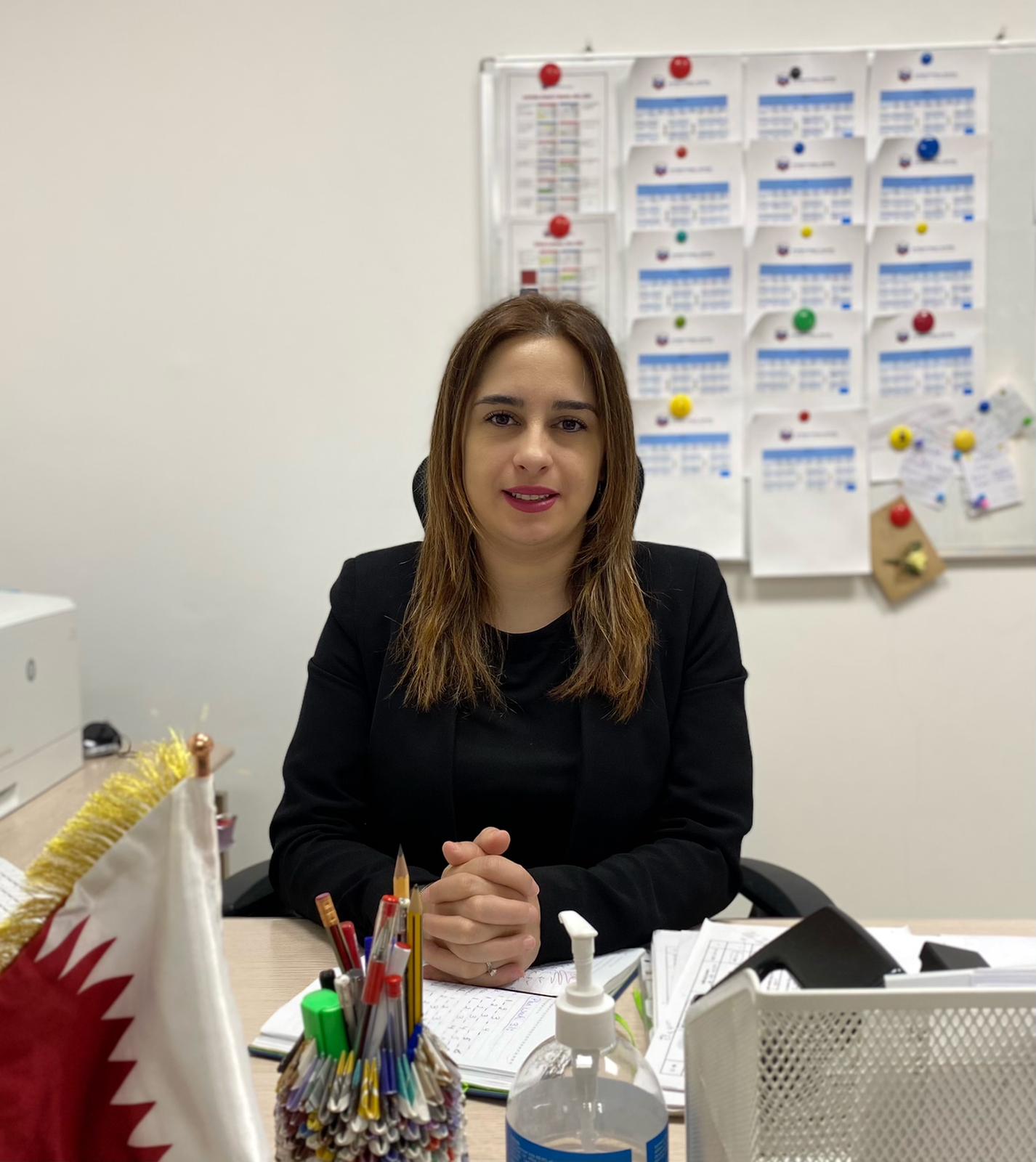 My aim is to help provide an excellent educational experience for our students. We are committed to ensuring that our students receive the best support to learn and grow.
I wish our students great success this school year.
Marwa Fleihan
We and our teachers are committed to a high-quality learning experience focused on the individual needs of each student. We are striving to be creative and innovative in our instruction to engage students in their learning through a variety of activities, and development of technology.
My goal is to improve the overall quality of our students, help them reach their full potential and accomplish our aim which is to see safe , healthy and socialized students with a strong identity that are fully engaged in school while preserving the Arab-Islamic identity and culture and national constants.
Diversity
Inspiration
Success